Your Personalised Nutrition and Lifestyle Programme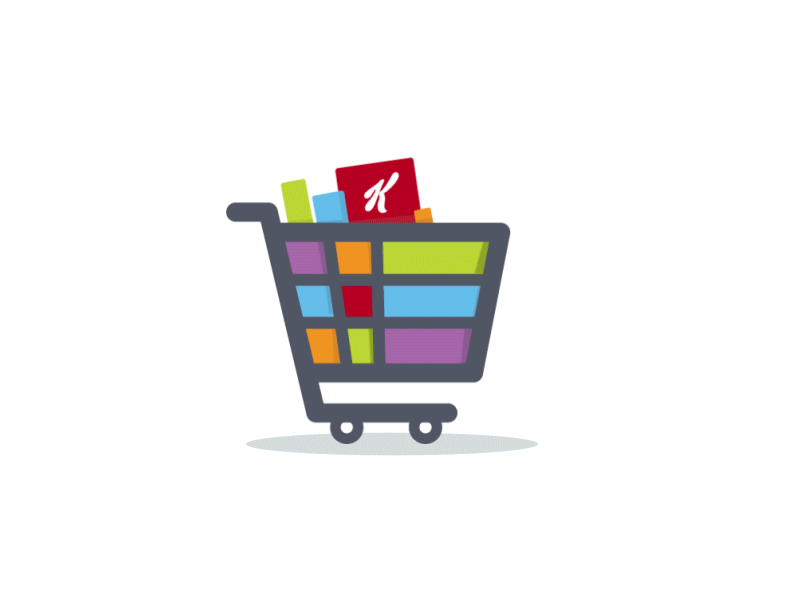 E-SERVICES
At Dr. Parikh's, we work with a wide range of clients, from those seeking help with a specific illness to clients looking to improve their general health and lifestyle. As nutritional therapists, our work is focussed on the unique nutritional needs of an individual.
Our nutritional therapist will seek to identify what elements may be contributing to your symptoms and ill health, through careful analysis of your nutrition and lifestyle, your health history, genetic predispositions, environmental inputs and physiological processes. Further laboratory tests may be recommended to determine levels of nutrients, hormones, toxic minerals or possible food allergies or intolerances. You will be provided with your tailored Nutrition and Lifestyle Programme using foods and specific nutrients to help optimise physiological, emotive, cognitive and physical function.
Who may benefit?
Nutrition and lifestyle approaches to healthcare have been repeatedly shown to support the health of all the major systems of the body (skeletal, muscular, nervous, respiratory, cardiovascular, digestive, excretory, endocrine, immune, reproductive and integumentary [skin, hair, nails]).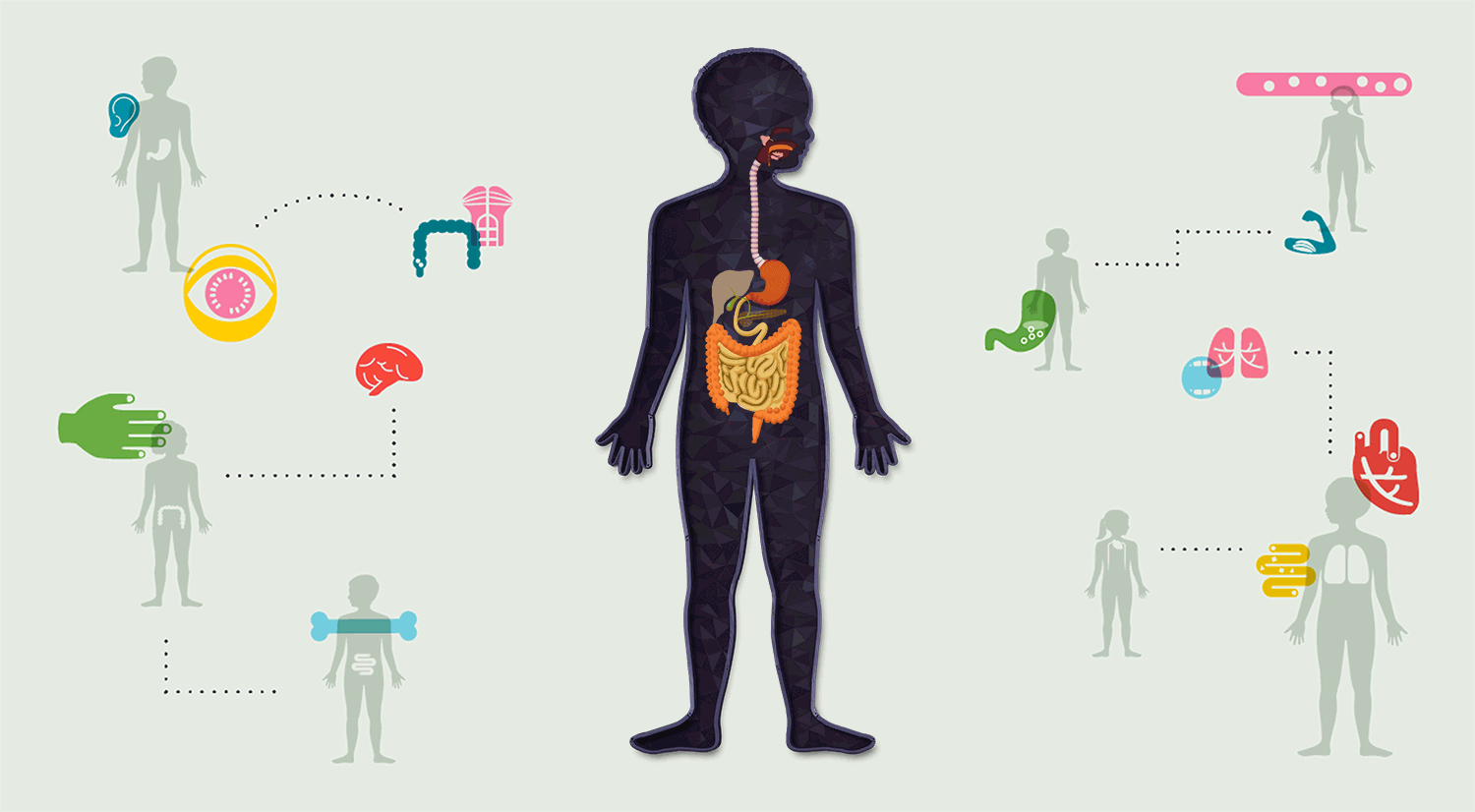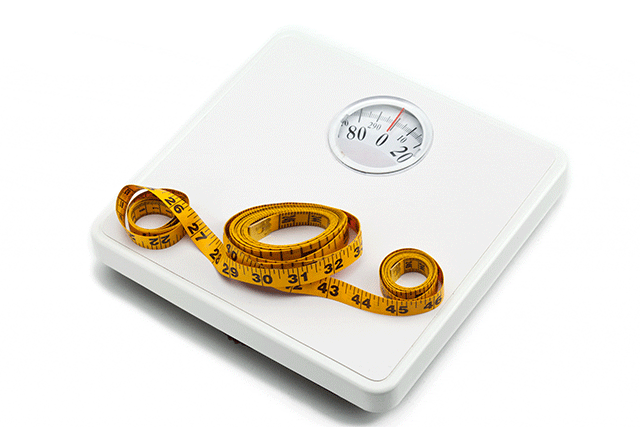 Healthy Weight Loss
Are you battling an ever-increasing waistline? Are you confused about what to eat? Let us help and support you to start shedding some of those unwanted pounds. We will identify the foods that may be inhibitive to your weight loss. Give your body that much needed boost with our practical and balanced approach.
Our programme will offer you the following:
Your personalised Nutrition and Lifestyle Programme
Teach you how to adopt long term healthy eating habits
Our Weight Loss Guide with advice, recipes and menu ideas
Exercise and lifestyle suggestions
Motivational support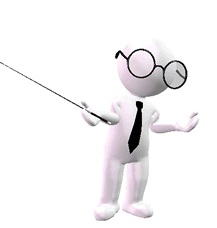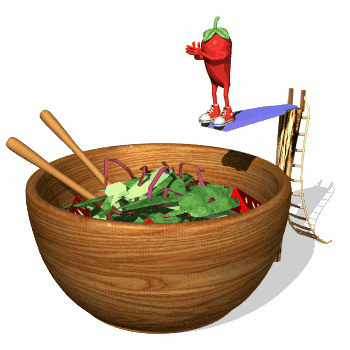 Healthy Digestive Support
Enjoying gastrointestinal health is vital to one's quality of life. Nutrition and its components, including food concentrates and bacteria, are a key component of healthy functional gastrointestinal wellbeing. Over the last number of years, we have worked with many clients to provide them with expert advice and recommendation supporting optimal gastrointestinal health and function. Eating for both health and pleasure is, for some, not achievable at the same time. Striking a balance is sometimes very difficult, fraught with complications, and possibly confused by marketing messages from food manufacturers. As experienced nutritional therapists, we will guide, encourage and support you through your journey towards optimal health and peak condition.
Healthy Hormonal Support
Promoting feelings of wellbeing and supporting your ability to adapt to the pressures of a modern lifestyle.
Our endocrine system, when operating in perfect health, ensures we enjoy optimal energy levels, a healthy and regulated blood sugar balance, emotional and psychological wellbeing, a state of optimal gastrointestinal health and tolerance to a wide range of foods and different food groups.
Nutritional therapy looks to foods, food concentrates and biological agents (probiotics) to assist and support your body's normal state of optimal endocrine (hormonal) homeostasis. This can be a difficult area to manage alone, without adequate guidance. Nutritional therapists use a variety of investigations to guide and support you in your discovery and maintenance of your personal health and wellbeing.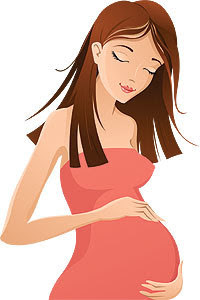 Reflexology - Fertility and Pregnancy
Our clinic also offers reflexology treatments.
Reflexology is a gentle treatment of the feet and may benefit many conditions particularly digestive ailments and hormonal imbalances relating to fertility, PMT and stress-related issues.
Reflexology offers a safe and natural approach to dealing with fertility problems for both women and men. Reflexology, by encouraging deep relaxation, can alleviate stress and tension both physically and emotionally. This together with improvements in diet and lifestyle (where relevant) has the potential to increase fertility levels. Your first consultation will take 90 minutes and any subsequent session lasts an hour. We also offer reflexology during pregnancy.
We can also tailor a programme for you including nutritional advice and reflexology sessions. Please contact us to discuss your needs. Fees available on request.
Nutritional Education Seminars and Talks
Our therapists can provide talks and seminars to schools, companies, support groups etc. on a wide range of nutritional topics such as:
Stress Management
Digestive Health and Detoxification
Weight Management
Sports Nutrition
Children's Health and Nutrition
Female Hormonal Health and many more